We understand that every business is unique, and so are its design needs. Our solutions are customized to your specific requirements, ensuring that the end result is a design that not only looks amazing but also aligns perfectly with your brand identity and goals.
Whether you're looking for a complete brand overhaul, a stunning website, SEO or eye-catching visuals, the team at Fernhill Productions is here bring ideas to the table. Let our team use their knowledge and skills to turn your dreams into your reality.
We know your timeline is important and we understand the importance of meeting deadlines. Our streamlined processes and dedicated team enable us to deliver projects on time without compromising on information, graphics, or quality.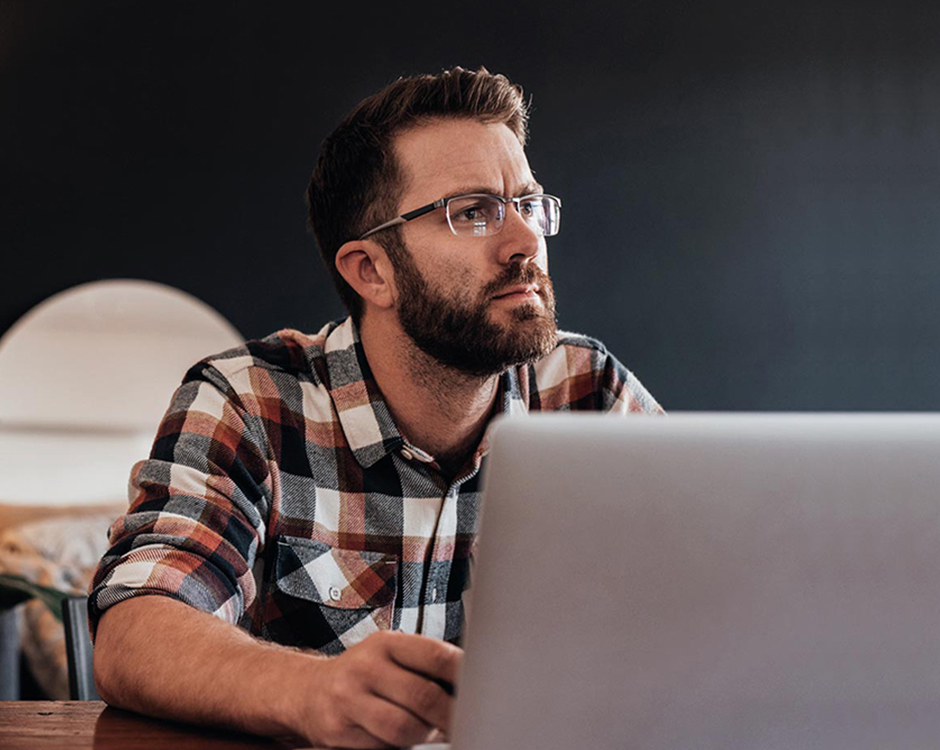 ABOUT US
WORKING WITH US
At Fernhill Productions, we specialize in collaborating with floor and surface care companies. Our deep involvement within this industry niche enables us to offer an extensive range of affordable design and marketing support that is highly valued. As the parent company of Surface Care PROS (surfacecarepros.com), a renowned resource and support organization for top-notch companies and their customers, we bring a wealth of unique expertise to the table. Our team consists of dedicated creative professionals who thrive on their passion for creating visually stunning and impactful designs. We believe in taking your brand to new heights by crafting exceptional visuals that leave a lasting impression. Whether you're a startup looking to make a bold statement or an established business seeking to rejuvenate your brand identity, we are here to transform your vision into reality. Partner with us to unleash the full potential of your brand.
Our graphic designers can create visuals that leave a lasting impression. From branding to marketing materials, and more, we ensure that every design element proudly reflects your brand..
In a digital world, the power of print cannot be ignored. Whether it's business cards, brochures, or other print needs, our team creates materials that are impactful and help you stand out from the crowd.
We are the SEO experts! We study and keep up with Google's ever-changing practices and we format our websites and content to help you be highly recognized by Google searches.
Your website is the face of your business in the digital world. We build websites that drive conversions and enhance your online presence, making sure they are user and mobile friendly.
Your brand should be an experience, not just a logo. Our experts work closely with you to "KNOW" your unique brand. We then use that insight to create a brand identity that tells your story.
Is pay per click right for your brand? We can help you figure that out and we can craft a customized PPC campaign specifically for your goals and business needs.
Need well-written content for a case study, brochure, website, blog article, video script, or maybe an advertorial? Our team of writers will produce engaging technical and creative writing content.
Keeping your name in front of your customers is essential for repeat business and referral business. We can develop timely, targeted email marketing campaigns based on your existing customer lists.
Fernhill Productions offers multi-faceted support and training for your business. We have not just website hosting and support, but also training and support for any program we offer.