Are You Looking For A Creative Partner?
Let our team of talented designers and developers unleash their creativity and expertise to help your brand shine.
We are passionate about pushing boundaries and delivering designs that surpass expectations. Our team is driven by creativity and an unwavering commitment to excellence in every project we undertake.
We believe that the best designs are born through collaboration. We work closely with our clients, involving them in every step of the design process, ensuring their vision and objectives are met while providing our expertise and guidance.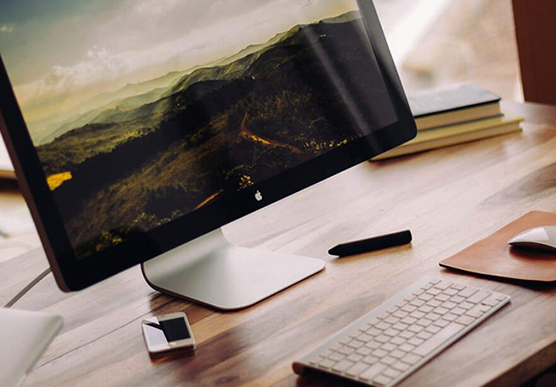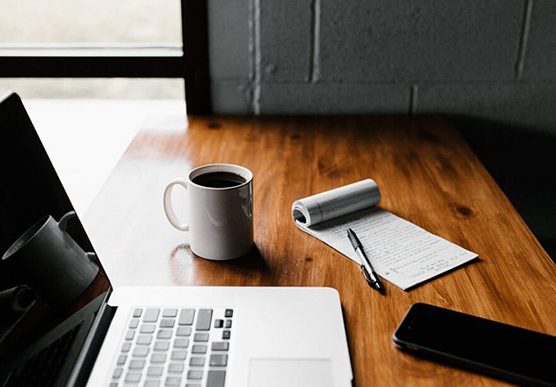 We understand that every business is unique, and so are its design needs. Our solutions are customized to your specific requirements, ensuring that the end result is a design that not only looks amazing but also aligns perfectly with your brand identity and goals.
Whether you're looking for a complete brand overhaul, a stunning website, SEO or eye-catching visuals, the team at Fernhill Productions is here bring ideas to the table. Let our team use their knowledge and skills to turn your dreams into your reality.
We know your timeline is important and we understand the importance of meeting deadlines. Our streamlined processes and dedicated team enable us to deliver projects on time without compromising on information, graphics, or quality.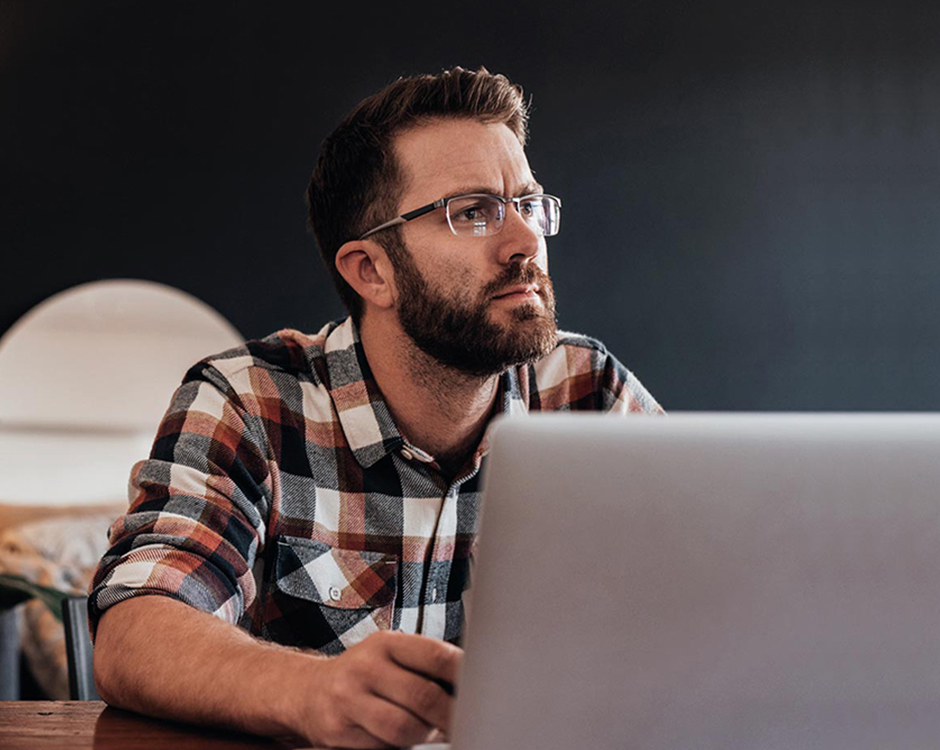 ABOUT US
WHO WE ARE
At Fernhill Productions, we work with service business in general but specialize in collaborating with floor and surface care companies. Our deep involvement within this industry niche enables us to offer an extensive range of affordable design, marketing, and support services that go a long way in driving the success of the companies we work with.
As the parent company of Surface Care PROS (surfacecarepros.com), a highly regarded resource and support organization for top-notch companies and their customers, we bring a wealth of unique expertise to the table.
Our team consists of dedicated creative professionals who thrive on their passion for creating visually stunning and impactful designs. We believe in taking your brand to new heights by crafting exceptional visuals that leave a lasting impression. Whether you're a startup looking to make a bold statement or an established business seeking to rejuvenate your brand identity, we are here to transform your vision into reality.
Partner with us to unleash the full potential of your brand.
Let's Create Something Extraordinary!
Together, let's embark on the journey of creating an extraordinary masterpiece that will convey who you are and what you have to offer.